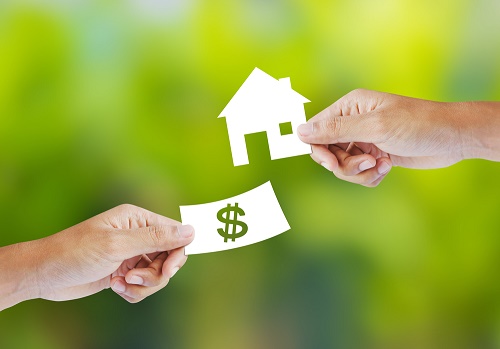 BUYER REBATES
WE GIVE YOU 33% OF OUR COMMISSION !!!
When using a Hooked Realty REALTOR to represent you in a purchase, we rebate 33% of our commission to YOU. You get our experienced representation for free, plus we actually pay YOU to use us! This rebate will be listed on the sales contract and be included during the closing process. Which means you get to bring less cash to closing or even get a refund!
DISCOUNTED HOUSE LISTING FEE
WE LIST YOUR PROPERTY FOR A FLAT FEE OF $3,500 plus buyer agent fee of 3% if applicable.
This will be a large discount compared to typical real estate brokerage listing fees of 6%. We are full service, the only discount is our fees. We will get professional photos taken, yard sign, lockbox, have it listed on the mls and many syndicated sites, plus our experienced Realtors will guide the sellers through the entire process.
HOW DOES YOUR REBATE WORK?
When you use our real estate services to buy a home in Texas, we give you 33% of our commission back to you in the form of a rebate applied during the closing process. Let's say the sales price is $300k and Hooked Realty earns 3% commission … you get $3k for FREE, just to use our Realtors.
Money from our commission goes right to you. It is important to note that not many Realtors® in Texas offer such a program. Thus it's one more thing that sets Travis Marshall and Hooked Realty apart from other companies.

How you use your Buyer Rebate is obviously up to you. Some examples are that you could use the money to help offset closing costs. You could also put it towards the costs of your moving process, buy new furniture ….. the possibilities are endless. It's your money now! It's a thank you for being a client and letting us represent you.


WHY DO I OFFER THIS REBATE?
Why give this rebate? Simply put, we value our relationships. You trust us with the purchase of your property, so I return the thanks.

This is a win-win program all around. You benefit by getting this large rebate and Hooked Realty benefits from gaining your business (and hopefully, you'll tell EVERYONE you know about our awesome program!) Give us the opportunity and we'll make believers out of you!